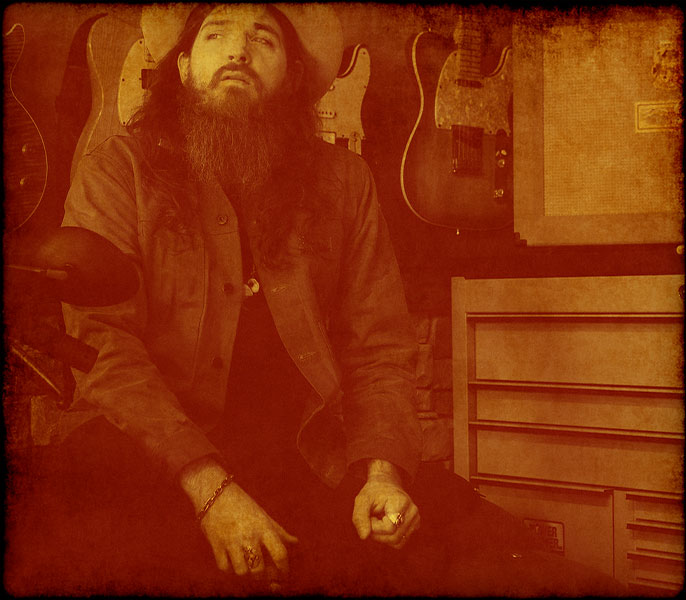 Tim Montana
Chances are you've heard Tim on the radio, TV, or Youtube. As a singer/songwriter he's made waves in the country music industry with his band The Shrednecks. True to his art, Montana was raised blue collar and has had his fair share of hard living. Growing up without electricity he learned what work is and what to be thankful for. Later he worked odd jobs to make ends meet: ranch handling, running a carousel and anything that would help fund his dreams of being a musician.

Tim has never let his circumstances define him, his work ethic or his character. Grit and determination got him to where he is today. As he puts it, "If you're not dirty, nobody trusts you."

In addition to his music career, Montana shares an entrepreneurial spirit with longtime friend -and now business partner - Chad Ward. They've created Ol' Boy apparel; something to share in the spirit of hard work, raising a little hell, and leaving this place better than you left it. Being an 'Ol' Boy' is a way of life and how you live it – let your hard work and character do the talking.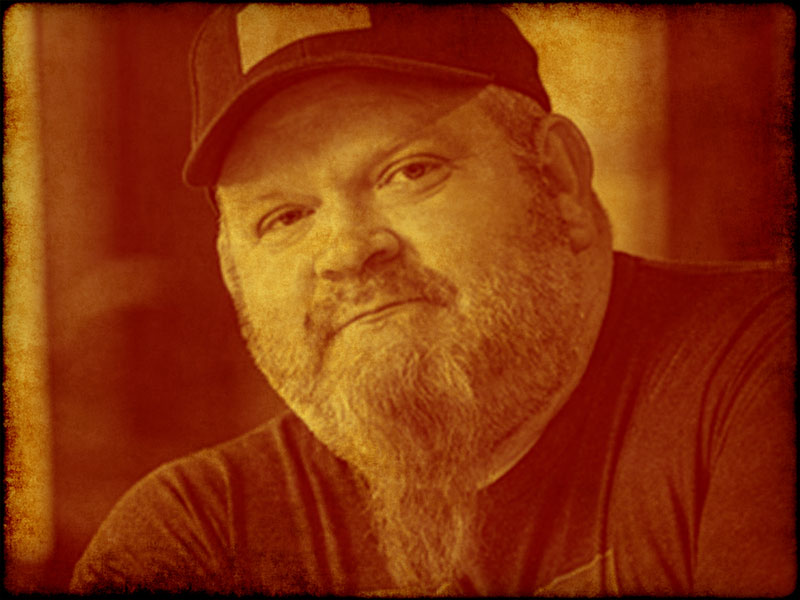 Chad Ward
You may already know Chad from his TV appearances as Grillmaster for Traeger Grills, or from his Whiskey Bent BBQ supply company. Chad's been an entrepreneur at heart since he was 8 years old; raising chickens to sell eggs, growing and selling crops and later collecting and selling baseball cards. Ward went to college to kickstart his corporate management career. His passion for hunting and the outdoors led him to competition BBQing – learning he had a knack for it.

One Fourth of July, Ward was BBQing at a party hosted by Tim Montana and they hit it off right away, becoming long-time friends and now business partners.

"After spending an hour with Tim, his family and bandmates, I knew we were the same people. We may have grown up on different sides of the country… but at our core, we're Ol' Boys!"

The two bonded over common values that are the core of the Ol' Boy lifestyle. To Chad, that means it's all about experience being your education, having a strong work ethic, and knowing when to raise a little hell.
ONE OF THE OL'BOYS
Hear from us first about offers, new gear and what the Ol' Boys are up to!