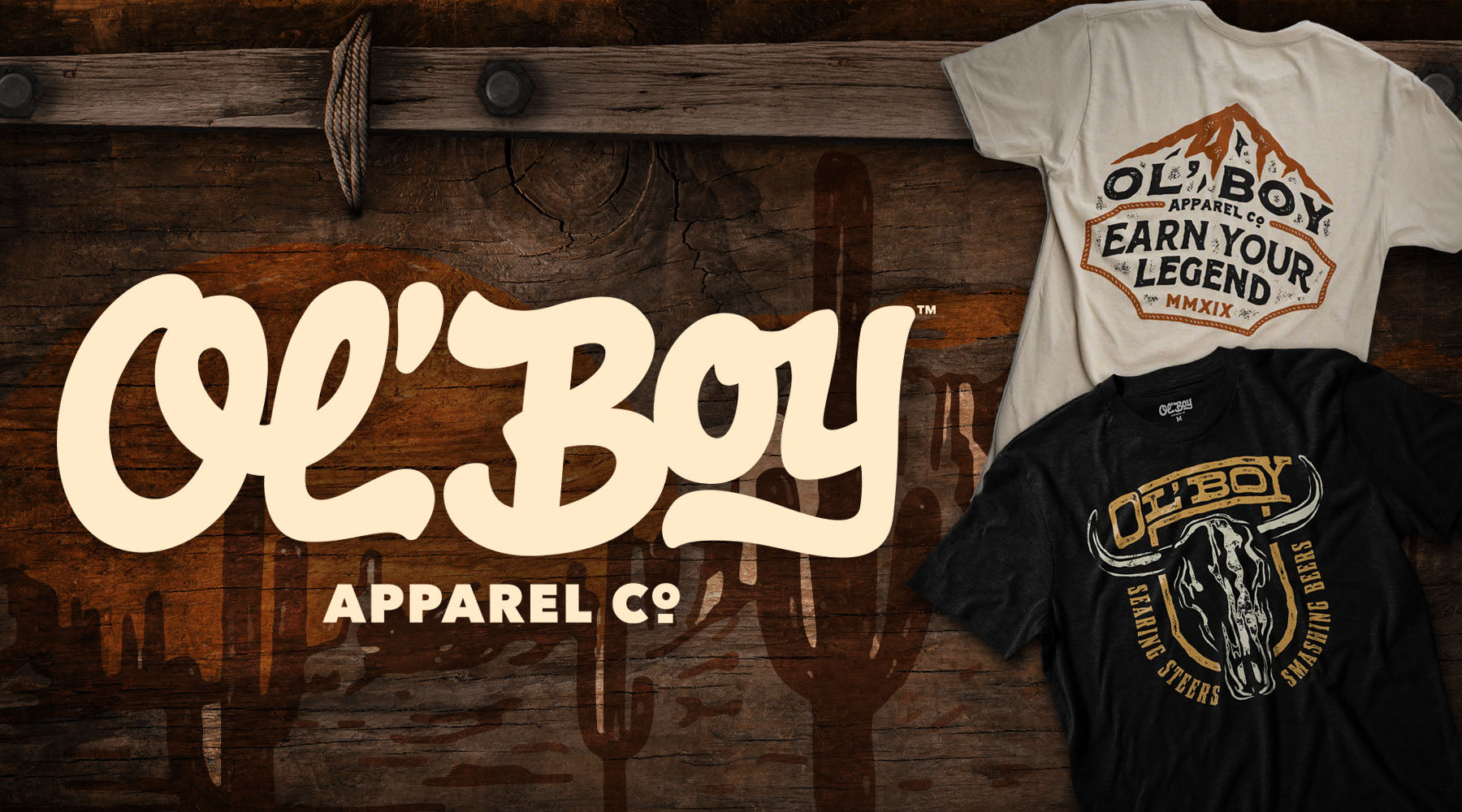 EARN YOUR LEGEND
Here's to the Ol' Boys; the guys that do a hard days work - and then some, that take the shirt off their back for friends and family, the guys that do right but know when it's time to raise a little hell. Old fashioned, unfiltered and honest to goodness.
There's an Ol' Boy in all of us. Earn your legend.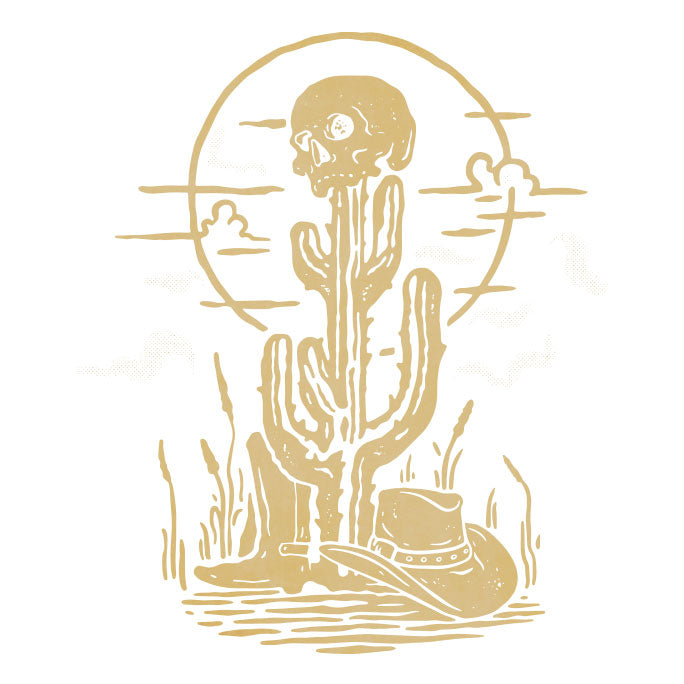 THE OL'BOYS BEHIND OL'BOY
Grown from the roots of old fashioned values and buck wild good times - Tim Montana and Chad Ward are rooting out the good Ol' Boys across the country.
This is their story about Ol' Boy Apparel.
Read More
ONE OF THE OL'BOYS
Hear from us first about offers, new gear and what the Ol' Boys are up to!